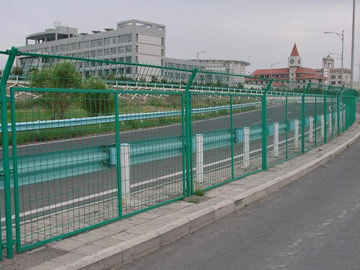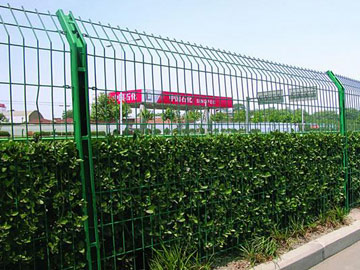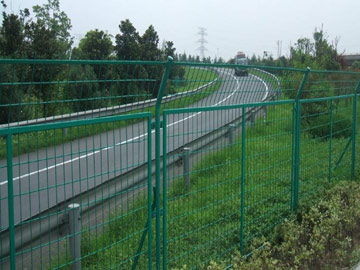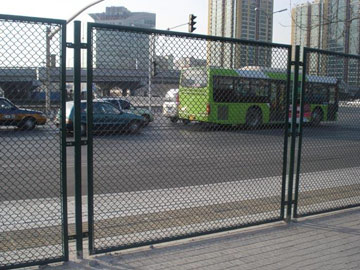 The highway fence mesh is the most important transportation infrastructure. China's highways have been developed since the 1980s, and it plays an important role in the development of the national economy and society. It is an important maintenance and safety guarantee facility for expressways. Now some roads use grassland fences (also known as grassland nets), and the grassland nets are more robust, beautiful, and economical.
Common specifications
Welding with high strength low carbon steel wire.
(can be customized according to customer requirements)
Rectangular holes: 50 × 100, 75 × 150, 50 × 200, 60 × 150 are the most common.
Thick round tube.
Frame: 20×30 or 20×40mm rectangular section welded pipe; 0.8/1.0/1.2/1.5mm thick square
Weaving and characteristics
Braided: The grid structure is concise, easy to transport, and installation is not restricted by terrain fluctuations, especially for mountainous, sloping, and multi-bend areas. The product is rugged and medium-priced, suitable for large areas.